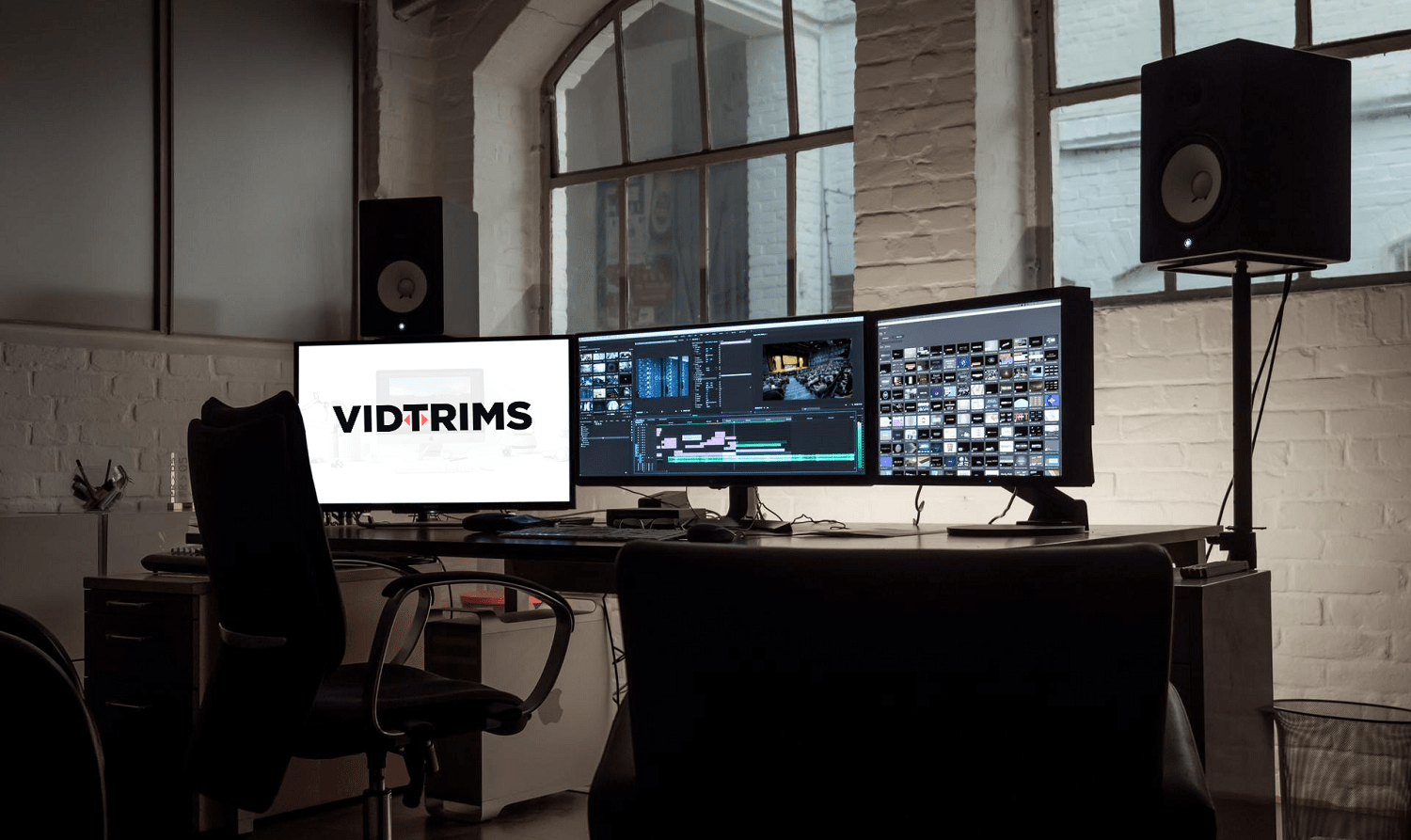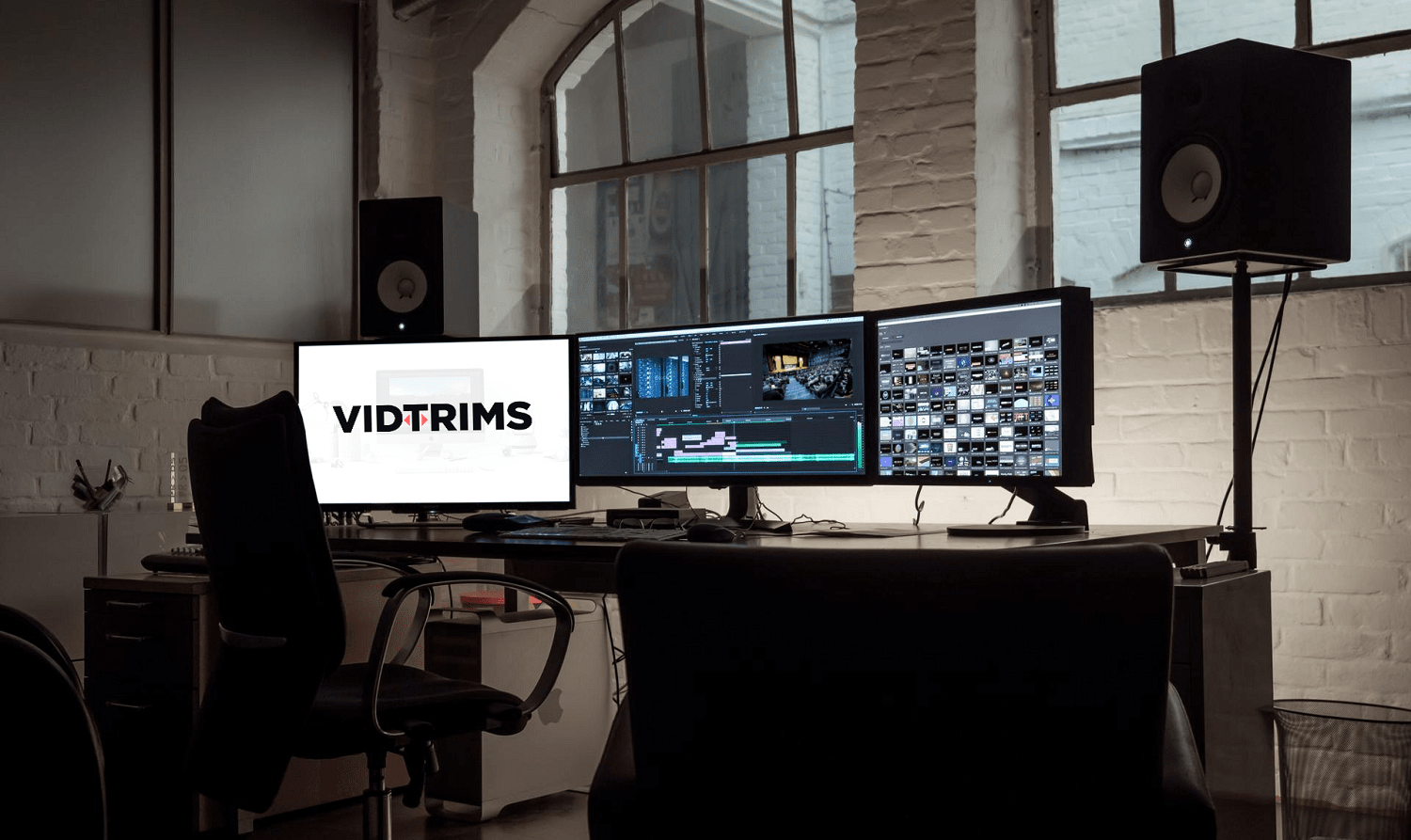 VidTrims is a complete video editing experience dedicated to cover all your creative needs when it comes to your video content and everything around it. Our range of services is comprised of customized options that oure designed to effectively serve Youtubers, Vloggers and Professionals working with Video CV's, Training Materials, Corporate Videos, Teaching Materials and more.
We want to help you focus on your creative process and not worry about the hassle of post-shoot editing. Let your creativity fly free and let us be the tools that will shape the results of your work into engaging video materials
VidTrims is a one-stop solution for all your video editing needs. It's a subscription-based service that comes with a wide range of supporting features meant to polish that piece of content into greatness. We offer an all inclusive service for only a small monthly payment.
We're fast. We're effective. And we offer personalized treatment with the option to request as many revisions as you want. Our goal is to make you happy and satisfied with the outcome of our collaboration. Our in-house process makes it possible for us to complete a project in approximately 48 hours. You'll work closely with an expert editor that will be fully dedicated to your project. We hire only professional video editors that will invest their passion and expertise into your content, and work tirelessly until you're happy with the result.
Just give a trial! You can use VidTrims 100% risk free for 15 days with money back guarantee. Just check our Subscription Plans
Our Mission
Making Video Editing Easy for Everyone
We want to help video creators polish their content to perfection without any hassle or effort from their part. We take care of the tedious time-consuming process of editing, so you can just focus on what really matters to you in your work, and on what you enjoy the most.
We put at your disposal a specialized video editor and an account manager that will assist you with fast, responsive, and dedicated service. We know every creator is different and their needs and wants about their content, are different too. That's why we offer you personalized service meant to deliver high-quality videos in a timely manner and completely stress-free.